Tianjin Airlines resumes direct flight linking Zhengzhou, Sydney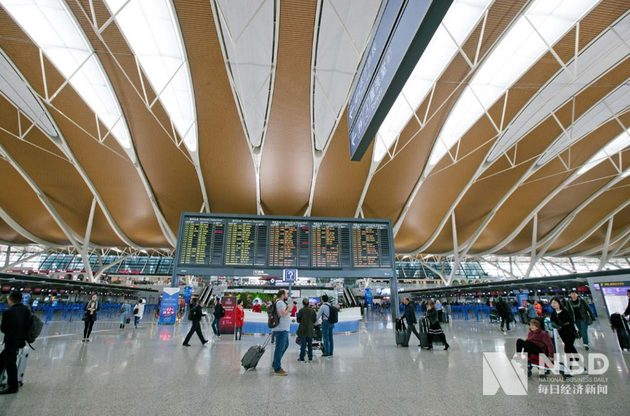 File photo/Zhang Jian (NBD)
Tianjin Airlines said Monday that it will restart its Tianjin-Zhengzhou-Sydney flight on Nov. 4 to facilitate tourism.
The air route is run by an Airbus A330 aircraft, linking north China's Tianjin Municipality with Sydney, with a stopover in Zhengzhou, capital of central China's Henan Province.
The outbound flight is scheduled to leave Tianjin at 5:55 p.m. Beijing Time every Monday and Friday and take off again from Zhengzhou at 9:25 p.m., and then arrive in Sydney at 11:35 a.m. local time the next day.
The return flight is planned to take off from Sydney at 1:35 p.m. local time every Tuesday and Saturday and stop over in Zhengzhou at 9:30 p.m. Beijing Time, and arrive in Tianjin at 1:10 a.m. the next day.
As the first direct air route linking Zhengzhou with Sydney, the seasonal flight was launched on Jan. 29, 2018.
Email: gaohan@nbd.com.cn