Shanghai home to 1,163 regional HQs of MNCs, R&D centers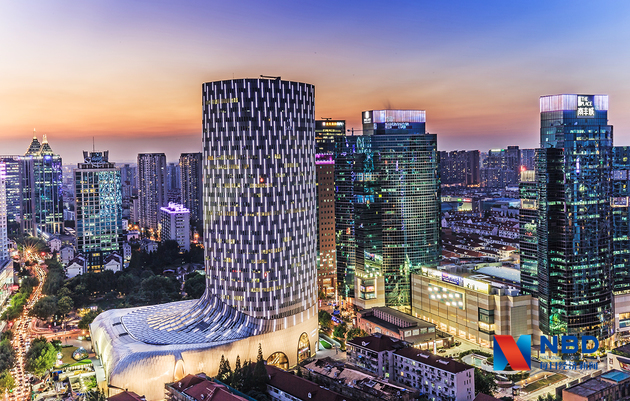 File photo/Zhang Jian (NBD)
Shanghai announced Wednesday the latest batch of 35 foreign-funded research and development (R&D) centers and regional headquarters of multinational corporations in the city, bringing the total number to 1,163.
It shows the strong confidence multinational corporations hold in expanding their foothold in the Chinese market, said the municipal government.
Of the 35 newly launched bases, four are headquarters for Asia, three are global R&D centers and 14 are companies among the world's top 500 and global industry leaders, including the Coca-Cola Company and Japan's Itochu Corporation.
Itochu has set up more than 10 branches in China. "To improve our operating efficiency, the newly established regional headquarters in Shanghai will take charge of all our branches in China," said Hidefumi Mizutani, managing director of Itochu Shanghai Ltd.
"Shanghai is open in foreign exchange management with simple procedures, which will bring much convenience for Itochu's capital management in China in the future," he said.
Driven by the prosperous development of these headquarters and R&D centers, foreign investment into Shanghai has maintained fast growth, with 5,670 new foreign investment projects set up from January to October, up 34.3 percent year on year.
Email: lansuying@nbd.com.cn