ZTE chairman calls for open, win-win mentality for tech revolution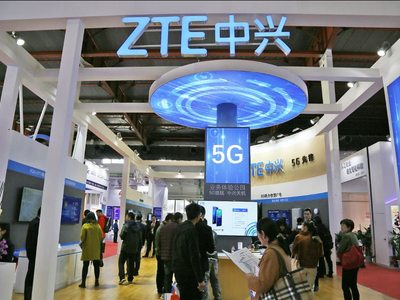 Photo/VCG
Chinese firms should embrace the technological revolution with an open mind and win-win mentality in the 5G era, the chairman of ZTE said Friday.
Chinese equipment suppliers should build their core competitiveness to survive in the interconnected society, ZTE chairman Li Zixue said at the ongoing New Economy Forum in Beijing.
"As the era of information technology represented by 5G has come, cross-era breakthroughs of information transmission and information computing are set to bring about various changes in vertical application," Li said.
Products satisfying consumers' needs are further required under the broader application of 5G technologies, which are believed to transform industries, people's lives, and the supply chain of equipment, Li said.
Email: gaohan@nbd.com.cn