China's A-shares to see foreign capital inflow spike amid MSCI index weight rise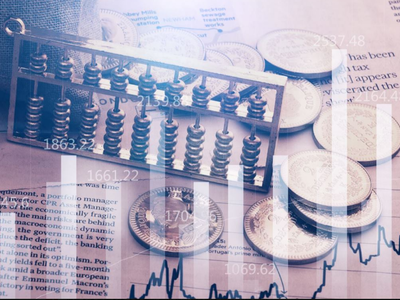 Photo/Shetuwang
Global index provider MSCI's move to further increase the weighting of Chinese A-shares in its equity indexes is expected to bring more funds into the mainland stock market.
MSCI raised the inclusion factor of all large-cap China A-shares in the MSCI indexes from 15 percent to 20 percent, and added mid-cap China A-shares into MSCI indexes with an inclusion factor of 20 percent, effective after market close Tuesday.
Upon the completion, there will be 244 large-cap and 228 mid-cap China A-shares, representing a weight of 12.1 percent and 4.1 percent in the MSCI China and MSCI Emerging Markets Indexes, respectively.
The move followed a decision in March that MSCI would increase the inclusion factor of A-shares to 20 percent in a three-step process in May, August and November, each time upping the representation of Chinese large-cap stocks by 5 percentage points.
The new weighting increase in the widely tracked indexes will draw another 35 billion to 40 billion U.S. dollars of funds to the A-share market, according to the China International Capital Corporation.
It predicts that the additional fund inflows after this adjustment will be 50 percent to 70 percent larger than the amount of fund inflow after the previous two weight increases.
MSCI also announced a decision in October to take China's science and technology innovation board into consideration and provide a further eligibility assessment before the semi-annual index review in November.
Besides MSCI, major global benchmarks like FTSE Russell and the S&P Dow Jones Indices either strengthened the weighting of China's A-shares or included the A-shares into their indices.
The Shanghai-London Stock Connect program and the Shenzhen-Hong Kong Stock Connect program opened for trading as channels for foreign capital inflow to the Chinese mainland.
The overseas capital into China's stock market has been on the rise to exceed 240 billion yuan (about 34.12 billion U.S. dollars) since beginning of this year, a recognition of international investors' confidence in China's financial market reform and long-term sound economic development, said Li Chao, vice chairman of the China Securities Regulatory Commission (CSRC).
The CSRC in July announced a move to end foreign ownership limits on brokerages, fund management firms and futures companies in 2020, a year earlier than originally planned as China speeds up its financial opening-up.
It also announced rules that abolish the investment quota limits for dollar-denominated qualified foreign institutional investors and RMB qualified foreign institutional investors.
A series of measures showed China's firm determination to promote the reform and opening-up of its financial market, opening doors wider to foreign investors, according to Zhou Ronghua, chief economist of Minchuang Corporation.
Email: gaohan@nbd.com.cn