Germany's Leica Microsystems opens innovation center in east China city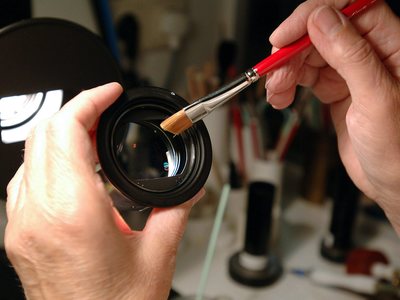 Photo/VCG
Leica Microsystems, a leading German optical technology and product manufacturer, opened an innovation center Tuesday in the city of Suzhou, east China's Jiangsu Province.
Located in Suzhou Industrial Park, the center covers a floor space of 500 square meters. It is expected to develop high-quality and cutting-edge products for the Chinese and global markets, driving the company's sales up to an estimated 200 million U.S. dollars over the next five years.
"We are attracted by the prospects of China's economy and the huge market potential here," said Gordon Chen, marketing director of Leica Microsystems China.
Since it entered China in 1995, Leica Microsystems has established seven branches. Chen said the company hopes to rely on China's innovation capabilities to develop advanced digital microscopes.
Email: lansuying@nbd.com.cn