Tencent to help Guiyang forge 'future city'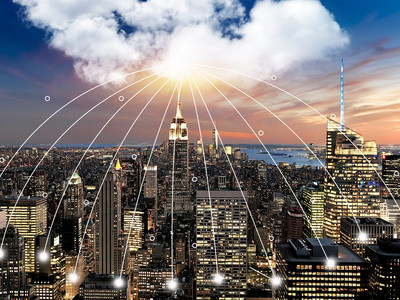 Photo/Shetuwang
Nov. 29 (NBD) -- Tencent and the local government of Guiyang on Friday signed a strategic cooperation agreement, pursuant to which the two sides will leverage the tech behemoth's expertise in cloud computing, big data, and artificial intelligence endeavor to build Guiyang a prototype of "future city".
Guiyang, capital of southwestern China's Guizhou province, has been taking the lead in digitalization development. Tencent, through its WeCity cloud-based smart industry solution, will provide solutions for the city in fields such as city governance, government administration and livelihood services, and urban policy-making to embody the concepts of "city as a platform, citizens as users, and connection as services."
Moreover, Tencent will help Guiyang boost its construction of big data industry ecosystem and talent training system and facilitate the integration of emerging technologies and traditional industries by taking advantages of its abundant resources such as Qingteng University.
Email: gaohan@nbd.com.cn