Blockchain for e-govt services begins pilot operation in Xiacheng, E China's Hangzhou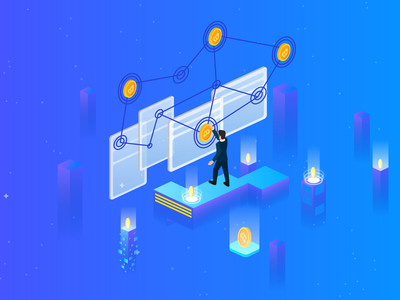 Photo/Shetuwang
Dec. 2 (NBD) -- Hangzhou, the capital city of east China's Zhejiang province, on Sunday announced the launch of the pilot operation of blockchain-based service network (BSN) on the AI-driven City Brain platform for the city's Xiacheng District for the improvement of e-government services.
The announcement was made at the First BSN Partner Conference in Hangzhou. National Business Daily noticed that the BSN, jointly launched by the State Information Center, China Mobile, China UnionPay and other institutions, is a trans-regional public infrastructure network featuring controllable security, independent innovation, openness and inclusiveness.
"The network could effectively reduce the threshold for the application of blockchain, conducive to the rapid promotion and adoption of the advanced technology," said Liu Yunan, director of the State Information Center.
Thanks to the BSN's advantages such as easy development and low costs, Xiacheng district completed tasks including matching interfaces and loading data on blockchain in just one week. Currently, the blockchain technology has three application scenarios on the City Brain platform for Xiacheng - one-stop e-government service, hotel disinfection supervision and road condition monitoring.
Email: limenglin@nbd.com.cn