With over 13,000 5G BSs in place, Shenzhen aims to be country's first to achieve citywide 5G network coverage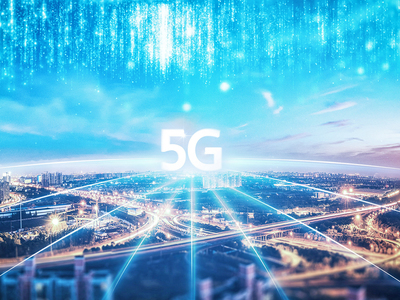 Photo/Shetuwang
Dec. 3 (NBD) -- China's tech megacity Shenzhen has installed more than 13,000 5G base stations (BSs) to date, according to Xu Zhibin, deputy director of the Shenzhen Industrial and Information Technology Bureau.
The remarks were made at the recent inaugural conference of the Shenzhen 5G Industry Alliance.
The city expects to be the first across China to achieve citywide 5G network coverage with over 40,000 BSs in place next year when it celebrates the 40th anniversary of the founding of its Special Economic Zone, Xu noted.
Currently, Shenzhen is revving up efforts to promote the application of 5G technologies in the areas of intelligent connected vehicles, drones, industrial internet, cloud VR/AR, ultra-high-definition video, and smart ports. The city aims to build 5G emerging-industry clusters in Futian, Longhua and Longgang districts, with a goal of having two 5G clusters worth more than 100 billion yuan (14 billion U.S. dollars) by the end of 2022.
Email: limenglin@nbd.com.cn