China overtakes U.S. in AI patent applications, with Baidu topping the ranking: report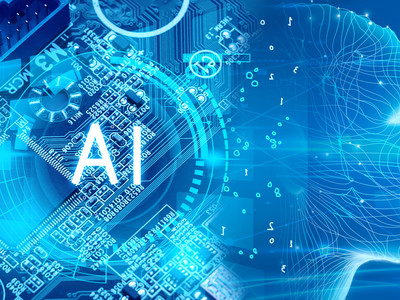 Photo/Shetuwang
Dec. 5 (NBD) -- China has overtaken the U.S. in terms of artificial intelligence (AI) patent filings, according to a report released by the China Industrial Control Systems Cyber Emergency Response Team.
As of the end of October 2019, Chinese companies had filed over 440,000 AI patents, the report shows.
For the second consecutive year, Baidu topped the ranking of patent filers in the high-tech battleground with 5,712 filings, mostly related to deep learning, voice recognition, natural language processing, and autonomous driving. Tencent followed with 4,115 applications and Microsoft China ranked third with 3,978 applications. Inspur Group and Huawei rounded out the top five with 3,755 and 3,656 filings, respectively.
Email: lansuying@nbd.com.cn