China to remove limits on foreign ownership in life insurance JVs in Jan 2020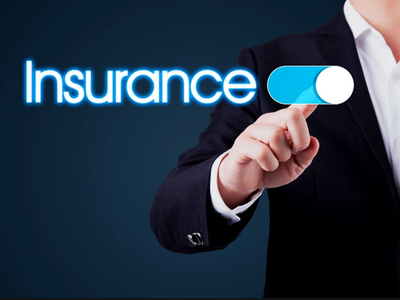 Photo/Shetuwang
Dec. 9 (NBD) -- China is further loosening its restrictions on foreign insurance companies' ownership for their joint venture in the country.
Chinese authorities on Friday (December 6) stated the ceiling of the foreign stakes in life insurance JVs will be removed from January 1 of 2020, which comes one year earlier than scheduled 2021.
In May this year, the China Banking and Insurance Regulatory Commission first released plan to release 12 new policies for the banking and insurance industry aiming to propel the opening-up of the financial market.
Email: gaohan@nbd.com.cn