Daimler and Geely's premium ride-hailing service StarRides hits the road in Hangzhou Monday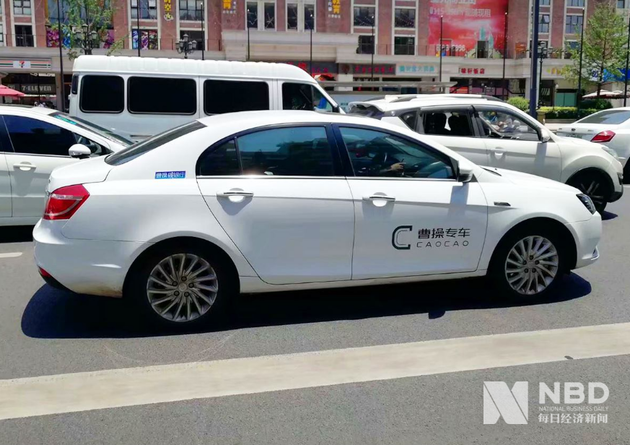 File photo/Zhang Haini (NBD)
Dec. 10 (NBD) -- On Monday (December 9), premium ride-hailing provider StarRides launched operations in Chinese metropolis Hangzhou where many Chinese tech giants originate. Specifically, Hangzhou users on the Geely's ride-hailing platform Caocao are given the access to StarRides service since Monday.
Back in early December, German auto mogul Daimler and its Chinese shareholder Geely unveiled their ride-hailing joint venture StarRides, the move heralding that these two automakers joined forces to take on the booming ride-hailing market in China currently dominated by Didi Chuxing.
Reports emerged that besides starting operating in Hangzhou, StarRides is to venture into Beijing and Shanghai at the beginning of 2020. However, Geely has not responded to National Business Daily by press time or neither made any announcement about StarRides' next move after this inaugural service in Hangzhou.
Additionally, there also saw competition for talents in the promising ride-hailing battlefield. Tom Gu, former Senior Vice President at DiDi Chuxing joined StarRides on September 1, 2019 as Chief Executive Officer, leading 80 employees.
Email: gaohan@nbd.com.cn