Russian cultural week opens in China's resort island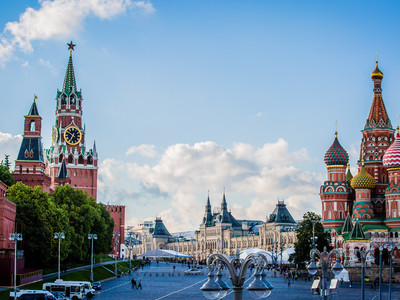 Photo/Shetuwang
A Russian cultural week opened in the city of Sanya, south China's Hainan Province Monday.
During the seven-day event, oil paintings from Russia's Repin Academy of Fine Arts will be displayed, and classic Russian dance and song performances will be given.
Russian films will be screened in Sanya, as well as Qionghai and the province's capital city of Haikou, to create a Russian cultural feast for residents and tourists in Hainan.
The event aims to build a platform for Hainan and Russia to communicate, cooperate and trade in the cultural sector.
Sanya is one of the top travel destinations for Russian tourists. According to the city's culture and tourism bureau, a total of 214,400 visits were made by Russian tourists in the first 10 months of this year, up 31.12 percent year on year, which accounted for one-tenth of the total Russian tourists the country received in the period.
Email: gaohan@nbd.com.cn