It takes landlords in China's Xiamen almost 90 years to recover property cost through rent: report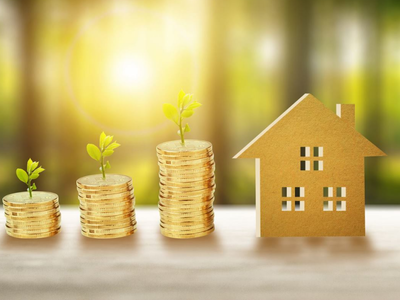 Photo/Shetuwang
Dec. 10 (NBD) -- How many years will a landlord in China needs to recover the cost for the real estate? The answer depends on which city he/she lives in.
China's property search engine company Zhuge.com recently released a report on the price-to-rent ratio in mainland China's 50 major cities.
In Xiamen, an island city in southeast China's Fujian province, it will take a landlord 89.6 years to cover the cost for his/her property through the rent, the longest among the 50 cities, according to the report. The payback period is observed to be 54.9 years in Shenzhen and 54.3 years in Beijing.
Apartment owners in China's ice city Harbin, located in the most northeastern part of the country, will take the least time, namely 24.9 years, to recoup the cost. This is attributable to its low housing prices and relatively high rent.
National Business Daily noticed that the rate of return on a rental property is no more than 2 percent in China's four first-tier cities (Beijing, Shanghai, Shenzhen and Guangzhou), while the ratio stands at 5 percent in New York.
Email: lansuying@nbd.com.cn