Venus MedTech makes strong debut on HKEx, with stock up 30.45 pct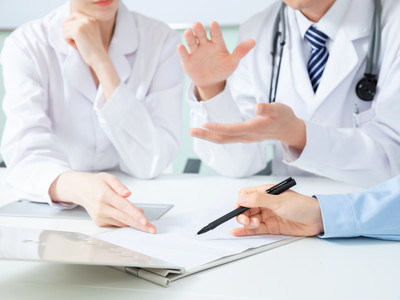 Photo/Shetuwang
Dec. 10 (NBD) -- Venus MedTech (Hangzhou) Inc (02500.HK) rang the bell at the Hong Kong stock exchange on Tuesday.
Shares of the Hangzhou-based company, which have been oversubscribed by around 312 times based on bookbuilding results, jumped 30.45 percent from the offer price of HKD33 (4.2 U.S. dollars) per share to close at HKD43.05 on the day.
Founded in 2009, Venus MedTech has developed a competitive edge in the minimally invasive therapy for valvular heart diseases. The company's transcatheter aortic valve system - Venus A-valve - is the first Transcatheter Aortic Valve Replacement (TAVR) device commercialized in China. According to consulting firm Frost & Sullivan, Venus MedTech had a 79.3 percent market share in China by implantation volume of TAVR products in 2018.
The maker of cardiovascular devices has a strong intellectual property portfolio, owning an aggregate of 379 patents and patent applications which consisted of 81 issued patents and 70 patent applications in China and 96 issued patents and 132 patent applications overseas including the U.S. and EU.
Email: gaohan@nbd.com.cn