Beijing-based Renren announces ADS Ratio change to avoid delisting from NYSE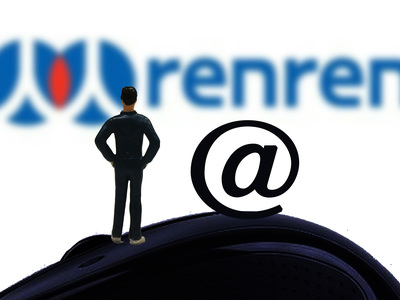 Photo/Tuchong
Dec. 12 (NBD) -- Renren Inc. (NYSE: RENN), which operates a leading premium used auto business in China through its subsidiary Kaixin Auto Holdings (NASDAQ: KXIN), on Wednesday (ET) announced the plan to adjust the ratio of its American Depositary Shares (ADSs) to its Class A ordinary shares (the "ADS Ratio") from current 1:15 to 1:45.
If the ADS Ratio is changed, the ADS price is expected to increase proportionally, although Renren can give no assurance, the company stated.
In late July this year, Renren was notified by the New York Stock Exchange (NYSE) that the company was below compliance standards due to its ADS trading price. As per the rule of the bourse, a company must bring its share price and average share price back above 1 U.S. dollars in six months following receipt of the notification.
Email: lansuying@nbd.com.cn