Aerospace firm GalaxySpace to take on Oneweb, SpaceX with launch of China's first 5G LEO satellite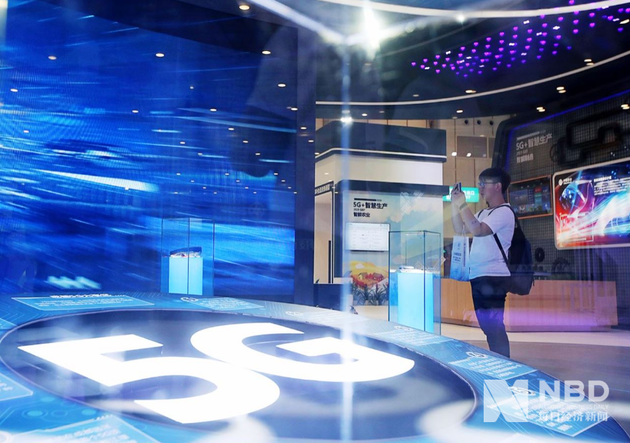 File photo/Zhang Jian (NBD)
Dec. 12 (NBD) -- China's first 5G Low-Earth-Orbit (LEO) broadband satellite in the Q/V band, an extremely high frequency band, will be launched by the country's commercial aerospace company GalaxySpace in late December.
The satellite achieves the international benchmarking capacity of 10 gigabits per second (Gbps). With the launch of the satellite, GalaxySpace will take on Oneweb, SpaceX and other forerunners which have already deployed LEO satellites.
Moreover, the satellite is China's first 200-kilogram satellite developed by a commercial company and will be able to cover an area of 300,000 square kilometers, roughly 50 times the size of Shanghai.
GalaxySpace, founded in 2016, is aimed at mass producing 5G satellites with low cost and high performance, said Xu Ming, GalaxySpace's founder and CEO.
Email: lansuying@nbd.com.cn