Focusing on AI chips, Alibaba Shanghai R&D Center starts operation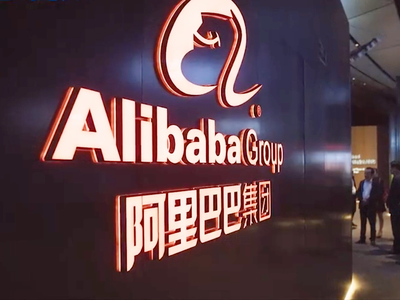 Photo/VCG
Dec. 13 (NBD) -- Alibaba's Shanghai R&D Center commenced operation on Friday at Zhangjiang AI Island, a 100,000-square-meter hub for the artificial intelligence (AI) industry.
The newly opened Center places a special emphasis on the development of embedded chipsets and AI chipsets as well as their applications in industries.
T-Head Semiconductor Co., Ltd. and Alibaba Cloud are the first teams to settle at the Center. A specialized semiconductor division of Alibaba, T-Head has introduced a string of products including embedded CPU XuanTie, system-on-chip platform Wujian, and AI chipset Hanguang in the past year. Alibaba Cloud focuses on providing cloud computing services to online businesses and Alibaba's own e-commerce ecosystem.
With the opening of the Center, Alibaba is expected to play a bigger role in helping Shanghai forge itself a hub for science and technology innovation across China and even around the world.
Email: gaohan@nbd.com.cn