Beijing allows autonomous vehicles to carry passengers for road tests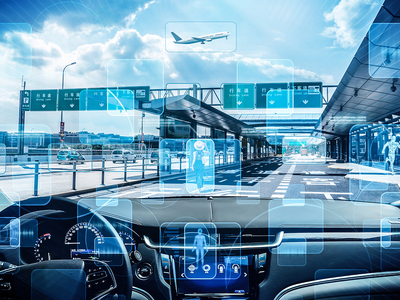 Photo/Shetuwang
Dec. 16 (NBD) -- Beijing is becoming the third first-tier city in China, after Guangzhou and Shanghai, to allow autonomous vehicles to carry passengers and cargos for road tests, according to a recent regulation.
Tests shall be conducted on authorized closed courses, and volunteers aged 18 and above could be hired for the tests, the regulation said. Meanwhile, autonomous vehicles of the same batch shall complete no less than 5,000 kilometers of self-driving tests. Each vehicle must have no less than 100 kilometers of driverless tests and at least one must have no less than 1,000 kilometers of tests.
Since February 2018, Beijing has opened 44 roads that have a total length of 123 kilometers and span four areas for autonomous vehicle tests, covering 85 percent of traffic scenarios in the Beijing-Tianjin-Hebei region.
In June this year, Beijing's first closed T5-level autonomous vehicle test site started operation. T5 involves challenging urban scenarios such as complex traffic configurations and driving in difficult weather conditions.
Email: gaohan@nbd.com.cn