China to extend scope of cross-border financing blockchain pilot: official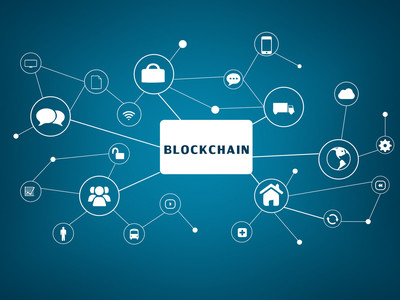 Photo/Shetuwang
Dec. 24 (NBD) -- China will expand the pilot areas of the cross-border financing blockchain platform, Lu Lei, deputy director of the State Administration of Foreign Exchange said at a forum on Tuesday.
Launched in March 2019, the platform is the sole blockchain platform registered at the Cyberspace Administration of China, aimed at helping medium- and small-sized enterprises with cross-border financing and promoting the development of cross-border trade.
The country will include more cities in the pilot gradually and extend the applications of blockchain technologies in cross-border financing, macro prudential management, and other scenarios, Lu said.
The cross-border financing blockchain platform was firstly piloted in Shanghai, Chongqing, and provincial capitals of Jiangsu, Zhejiang and Fujian provinces, and quickly received high recognition for innovative and convenient means of financing and exceptional financing efficiency. It is expanded to 19 provinces and cities in November this year.
Email: gaohan@nbd.com.cn