Shanghai issues first business license to foreign-funded firm invested by Chinese individual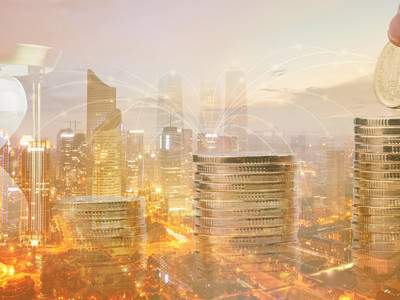 Photo/Shetuwang
Jan. 2 (NBD) -- Shanghai's market regulator on Wednesday issued the city's first business license to a foreign-invested enterprise funded by a Chinese individual, when the country's new Foreign Investment Law came into force.
This gave a surprising delight to Xu Jin, deputy general manager of Shanghai Zunyun Consultancy and Management Co Ltd, which was jointly set up by Xu and his friend from the U.S. The license came earlier than Xu's expectation.
In accordance with the new regulation, Chinese natural persons are allowed to directly fund and establish foreign-invested companies as shareholders for the first time, rather than setting up a domestic-funded enterprise first.
In addition to simplifying formalities, Shanghai replaces the case-by-case approval and filing system with an information reporting system when it comes to the establishment or changes of foreign-funded enterprises.
From this year on, these enterprises only need to submit the initial reports and change reports through Shanghai's integrated government affairs platform and the annual reports through the National Enterprise Credit Information Publicity System.
As of the end of 2019, Shanghai has had more than 91,000 foreign-funded enterprises with the cumulative sum of registered capital topping 640 billion U.S. dollars, according to a report by Xinhua Agency.
Email: gaohan@nbd.com.cn