China's first fully foreign-owned insurance firm to commence operation next week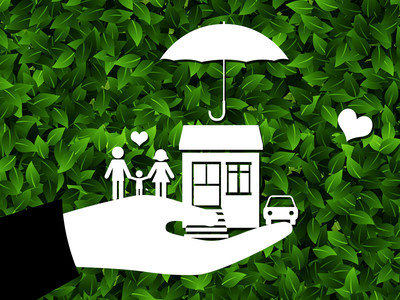 Photo/Shetuwang
Jan. 10 (NBD) -- Allianz (China) Insurance Holding Company Limited will be open for business in Shanghai on January 16, according to media reports.
The new entity, solely funded by German insurer Allianz SE, will be China's first-ever wholly-owned insurance holding company by a foreign insurer. It has a registered capital of 2.718 billion yuan (391.9 million U.S. dollars).
The establishment of Allianz China follows a slew of measures China announced to further open up the finance sector to foreign firms. On January 1, 2020, the nation removed the 51 percent cap on foreign ownership, allowing foreign investors to own 100 percent in Chinese life insurers. This will propel more international players to tap deeper into the country's fast-growing insurance market.
Allianz SE expects China to continue setting the pace for global insurance market growth, with premiums predicted to rise 14 percent per annum in the coming decade. A report by Swiss Re Institute says China is on course to surpass the U.S. as the largest insurance market by the mid-2030s.
In a recent announcement, AIA Group, the largest listed pan-Asian life insurance group, said it is also planning to spin off its Shanghai unit as a wholly-owned life insurance subsidiary amid the loosening regulation.
Email: gaohan@nbd.com.cn