Bridgewater obtains license to offer investment advisory services in China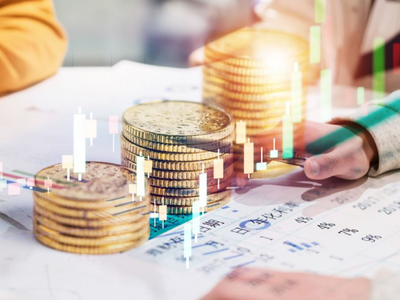 Photo/Shetuwang
Jan. 13 (NBD) -- Bridgewater (China) Investment Management Co. ("Bridgewater China"), a Shanghai-based unit of U.S. hedge-fund titan Bridgewater Associates LP ("Bridgewater"), has won approval to provide investment advisory services in China, according to information disclosed on the website of the Asset Management Association of China.
The Shanghai unit now has 20 full-time employees, 16 of which have gained qualification to engage in fund-related work.
National Business Daily noticed that Bridgewater China on December 11, 2019 increased its registered capital to 310 million yuan (44.8 million U.S. dollars) from 120 million yuan.
As the largest hedge-fund firm which manages about 160 billion U.S. dollars in global investment, Bridgewater in June 2018 obtained a license to be a private fund manager in China, joining BlackRock, Schroders plc and Fidelity International to tap into the country's booming asset-management industry.
Up to date, a total of 23 foreign firms have gained the private fund management licenses in China. Besides Bridgewater, 7 other companies including BlackRock and Neuberger Berman have gained approval to provide investment consulting services.
Email: lansuying@nbd.com.cn