With a market cap of only $200 mln, Jumei Int'l again gets take-private proposal from CEO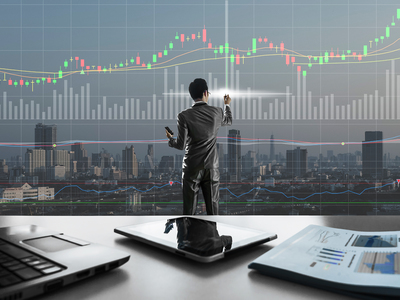 Photo/Tuchong
Jan. 13 (NBD) -- China's online retailer Jumei International Holding Limited (NYSE: JMEI) said Sunday that its board of directors has received a preliminary non-binding take-private proposal from Leo Ou Chen, chairman, chief executive officer and acting chief financial officer of the company.
In the proposal letter, Chen offered to acquire all of the company's outstanding ordinary shares at a price of 20 U.S. dollars per American depositary share (ADS) in cash. This represented a premium of 14.47 percent from the closing price of 17.43 U.S. dollars on the previous trading day.
It is worth noting that Jumei International last Friday changed the ratio of its ADSs to its Class A ordinary shares from the ratio of one ADS to one Class A ordinary shares to a new ratio of one ADS to ten Class A ordinary shares. This means the going-private price offered by Chen is equivalent to only 2 U.S. dollars per ADS in the original context.
The company now has a market cap of only 207 million U.S. dollars, a shrinkage of over 90 percent as compared to its peak of 3.5 billion U.S. dollars when the company landed on the New York Stock Exchange in 2014.
If the proposed deal was concluded, the company's ADSs would be delisted from the NYSE.
National Business Daily noticed this is the second privatization attempt made by Leo Ou Chen.
In February 2016, about 22 months after its IPO, Chen, together with co-founder Dai Yusen and a group of funds run by the U.S. venture capital firm Sequoia Capital, offered to acquire all of Jumei International's outstanding ordinary shares for 7 U.S. dollars per ADS, less than one third of the retailer's offering price. The proposal generated discontent among small investors and was eventually dropped.
Email: gaohan@nbd.com.cn