ANTA Sports to issue convertible bonds worth €1 bln, stock rallies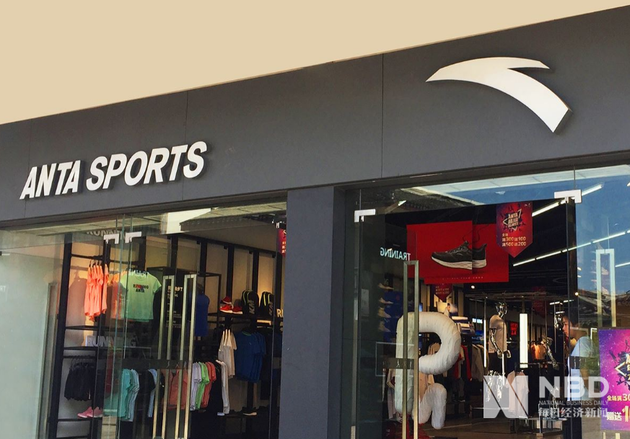 File photo/Zhang Xiaoqing (NBD)
Jan. 14 (NBD) -- ANTA Sports Products Limited ("ANTA Sports", 2020. HK) announced on Tuesday that its wholly-owned subsidiary ANLLIAN Capital has entered into an agreement to issue 1-billion-euro convertible bonds due 2025.
As of press time, stock of the Chinese sportswear company rebounded slightly from that on Monday when the company announced a 55-60 percent year-over-year increase in retail sales of its FILA branded products for the full year of 2019. However, the metrics for the ANTA branded products grew by a mere 10-20 percent year on year in 2019.
The Fila line's sales jumped between 50-55 percent in the fourth quarter of 2019 from a year earlier, whereas retail sales of other branded products for the same period increased 25-30 percent from the year-ago period.
National Business Daily noticed that ANTA Sports last year had been targeted for three times by short sellers which accused the apparel maker of fraudulently inflating profit margins in certain business lines, including its FILA brand of sports gear.
In response, ANTA Sports for the first time revealed the separate financial data of the FILA branded products last August. FILA reported 6.5 billion yuan (943 million U.S. dollars) in operating revenue in the first half of 2019, up about 80 percent over the same period in 2018, making up 44.1 percent of the firm's total revenue.
Email: lansuying@nbd.com.cn