China's central bank to include six tools in its fintech regulatory sandbox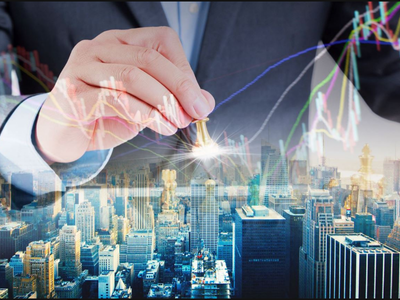 Photo/Shetuwang
Jan. 15 (NBD) -- China's central bank has selected the first batch of financial tools to enter its new regulatory sandbox in a bid to boost development of the country's fintech sector.
The Operations Office of the People's Bank of China on Tuesday unveiled the following six financial projects to be taken into the sandbox. They are Internet of Things-based tracing and supply chain finance built by Industrial and Commercial Bank of China; micro business loans provided by Agricultural Bank of China; a smart token product developed by China CITIC Bank, China UnionPay, Du Xiaoman Financial and Trip.com; China CITIC Baixin Bank's AIBank Inside; Bank of Ningbo's quick loans; and an innovative mobile point-of-sale application created by China UnionPay, Xiaomi and JD.com.
The regulatory sandbox can allow financial institutions to conduct pilot trials of fintech initiatives in a real but controlled market environment.
According to the Operations Office, those tools focus on application of cutting-edge technologies including Internet of Things, big data, artificial intelligence and blockchain and aim to settle financing problems for small and micro businesses, improve financing services and broaden financing channels.
Email: lansuying@nbd.com.cn