Days after major shareholder's stake cut, HK-listed WuXi Biologics inks pact to buy biologics plant in Germany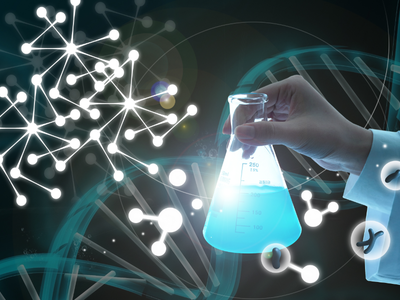 Photo/Shetuwang
Jan. 16 (NBD) -- Chinese biotech firm WuXi Biologics (Cayman) Inc. (02269.HK), announced Thursday it has inked an agreement with German pharmaceutical and life sciences company Bayer to acquire the latter's facility assets of biologics drug product cGMP fill and finish manufacturing plant located in Leverkusen, Germany.
The deal, which will be conducted through its indirect wholly-owned subsidiary WuXi Biologics Germany, is expected to give WuXi Biologics (Cayman) an access to high quality biologics drug product manufacturing capabilities and to help support the company's robust growth in both China and abroad.
Fueled by the news, stock of the Hong Kong-listed biotech firm surged 5.61 percent to close at 105.5 Hong Kong dollars (13.5 U.S. dollars) on Thursday.
To guarantee the smooth operation of the manufacturing plant after the deal, WuXi Biologics Germany will also obtain from Bayer transitional services including training support, documentation and knowledge support, organization and operations support, ramp-up preparation support, external service provider support and support in obtaining manufacturing authorization and the necessary permits under applicable laws.
National Business Daily noticed that the acquisition came one week after WuXi Biologics Holdings, one of WuXi Biologics (Cayman)'s controlling shareholders, said it has entered into an agreement to place around 60.8 million shares to independent parties at a price of 96.05 Hong Kong dollars each. The placing, if completed, will trim WuXi Biologics Holdings' stake in the listed company from approximately 40.17 percent to 35.48 percent.
Email: gaohan@nbd.com.cn