Stock of online lender Qudian hits record low after company withdraws anticipated net income for 2019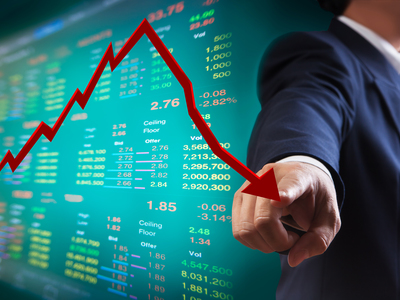 Photo/Tuchong
Jan. 17 (NBD) -- China's online lending platform Qudian Inc. (NYSE: QD) on Thursday said its board of directors has approved its plan of buying back 500 million U.S. dollars worth of American depositary shares (ADSs).
The repurchase will be carried out during the next 30-month period through a variety of means, including open market and privately negotiated transactions, tender offers or any combination thereof.
Meanwhile, the New York-listed online lender announced the withdrawal of its anticipated full-year net income for fiscal 2019 and also decided not to provide outlook guidance for fiscal 2020, principally due to the increasing regulatory and operational uncertainties facing China's online consumer finance industry since the fourth quarter of 2019. Qudian has suspended its credit trial program and has deployed a more prudent strategy to reduce loan volumes.
Affected by the news, stock of Qudian dived 19.13 percent to close at 3.55 U.S. dollars on the day, hitting the lowest level since its IPO in October 2017. The company's market cap has decreased by over 90 percent to 991 million U.S. dollars from the peak when it went public.
With regard to this, an expert with Southwestern University of Finance and Economics explained to media outlets that due to the long span of time for the repurchase, it remains unknown whether the program can be implemented and whether the company is financially sound to support the buyback.
National Business Daily noticed that Qudian has adjusted its net income goal for the whole year of 2019 several times.
In June 2019, driven by the strong business growth, the New York-listed company upped its anticipated net income for the year to 4.5 billion yuan, which represented an increase of nearly 30 percent from the previously announced 3.5 billion yuan. In November of the year, the lender again adjusted the metric to 4 billion yuan on the ground of the strategy to reduce risk-taking loan balance.
Email: gaohan@nbd.com.cn