East West Bank to donate $143K to fight the coronavirus outbreak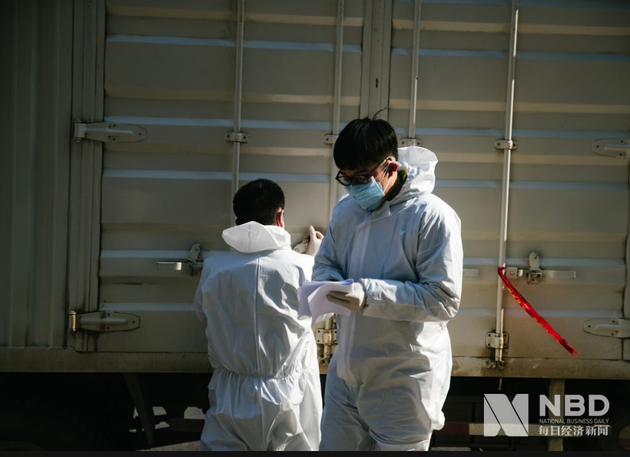 Photo/Zhang Jian (NBD)
Feb. 11 (NBD) -- East West Bank, one of the largest independent banks headquartered in California, has announced the plan to donate 1 million yuan (143,068 U.S. dollars) for the efforts to contain the coronavirus outbreak in China.
Under the guidance and collaboration of China Youth Development Foundation, Hubei Youth Development Foundation and other related departments in China, the funds will be used to purchase medical supplies including masks, protection clothing and disinfectant that are in urgent needs for hospitals in Hubei Province and to provide subsidies for families of medical staff who are infected with the novel coronavirus and teenagers who come from financially disadvantaged families and have relatives with a coronavirus infection.
"The development of the epidemic captures the heart of every Chinese. Hopefully our donation will contribute a little to the fight against the coronavirus outbreak," said Emily Wang, Director of Marketing and Community Development at East West Bank.
According to Wang, ever since the virus outbreak began, the China branch of East West Bank has abided by the guidance of the country's authorities and regulators, formulated targeted operation and emergency plans and taken a series of measures to ensure fund allocation and transfer for entities endeavoring to control the epidemic.
Email: lansuying@nbd.com.cn