China securities watchdog launches index system for STAR board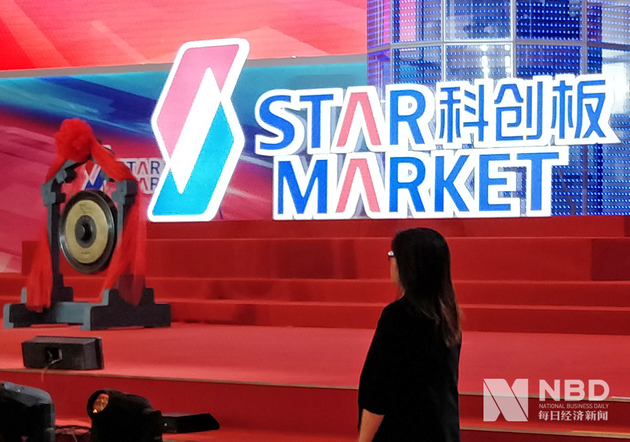 Photo/Sun Jiaxia (NBD)
China's top securities watchdog launched an evaluation index system of science and technology innovation for the country's Nasdaq-style sci-tech innovation board, or the STAR market, to facilitate the innovation-driven economic transformation on Friday.
The launch of the index system aims to better support and encourage enterprises with "hard technology" to be listed on the Shanghai Stock Exchange's sci-tech innovation board, according to the China Securities Regulatory Commission (CSRC).
With a structure including three regular indices and five exception clauses, the system will help speed up the application of the country's scientific and technological achievements in production.
The design of the system is both highly operable and flexible, reflecting the direction of the reform on enhancing the inclusiveness of the capital market to technological innovation enterprises, said the CSRC.
Email: lansuying@nbd.com.cn