China urges greater afforestation efforts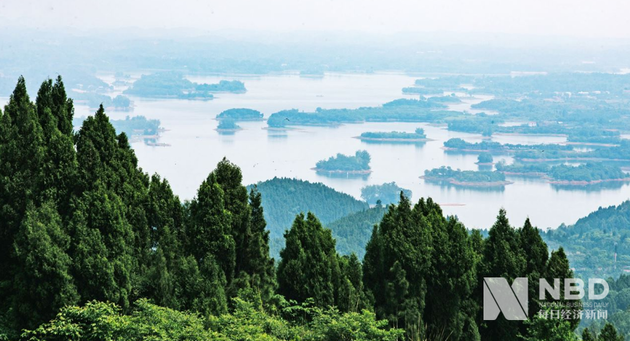 File photo/NBD
China urged greater afforestation efforts amid the novel coronavirus disease (COVID-19) outbreak to ensure afforestation targets are met this year, according to a circular released by the General Office of the State Council.
Promoting afforestation in an active and orderly manner is an important part of building a moderately prosperous society in all respects and realizing the economic and social development goals of the 13th Five-Year Plan. It is also an important measure to boost employment and incomes of the poor and win the battle against poverty, the circular said.
Regions with a low risk of the COVID-19 epidemic should speed up afforestation while medium-risk regions should stagger working hours to promote afforestation in a safe and orderly manner.
The circular called for efforts to organize poor farmers to shoulder more local afforestation work in a bid to boost their incomes and help eradicate poverty.
It urged local authorities to adjust afforestation plans in a timely manner, make reasonable arrangement based on different seasons and ensure sufficient supplies of seedlings.
The circular stressed more efforts to flexibly carry out voluntary tree planting activities and promote the greening of government agencies, schools, communities, barracks, factory areas and mining areas, among others.
Authorities across the country should also improve the quality of afforestation and protect the current achievements while making more efforts in the prevention and control of pests such as American white moths and desert locusts, it said.
Email: gaohan@nbd.com.cn