Alibaba to launch manufacturer-supplied e-commerce app, taking on Pinduoduo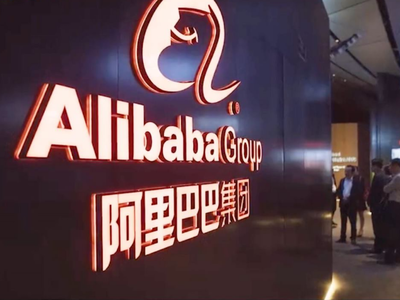 Photo/VCG
Mar. 25 (NBD) -- Alibaba (NYSE: BABA) is to launch its discount e-commerce app Taobao Tejia on Thursday, offering cheaper products to fend off the up-and-coming challenger Pinduoduo (NASDAQ: PDD).
Unlike Alibaba's super e-commerce app Taobao that provides an online marketplace for millions of vendors, products on Taobao Tejia will be mostly supplied via what is called the "Customer-to-Manufacturer" (C2M) model. The buzzword means e-commerce platforms providing data-based consumer trend predictions to manufacturers for more tailored production, as well as cutting dispensable intermediate links to effectively lower prices.
National Business Daily (NBD) noticed that on the same day, Wang Hai, vice president of Alibaba, will elaborate on the company's C2M strategy on March 26 when Taobao Tejia is officially launched.
Under the new supply model, many products on Taobao Tejia will be cheap and unbranded, coming directly from smaller manufacturers, according to media reports.
Alibaba launched the app for testing on March 16 last year. Industry insider saw it as Alibaba's move to directly confront 4-year-old Pinduoduo which has attracted 482 million monthly active users as of Q4 2019 by offering cheap group buying deals.
The performance of Taobao Tejia had been less than satisfactory for the past year, with downloads ranking below the 200th on App Store and various Android app platforms. However, the app has seen a surge in downloads recently. As of press time, it has shot to the third on App Store's free apps list.
Pinduoduo has been faster in adopting the C2M model. In December 2018, it launched a campaign to help 1,000 factories produce hit items using the model. The C2M business unit of Alibaba was established in December 2019, and oversees the Taobao Tejia project.
Email: gaohan@nbd.com.cn