China takes steps to prop up virus-hit economy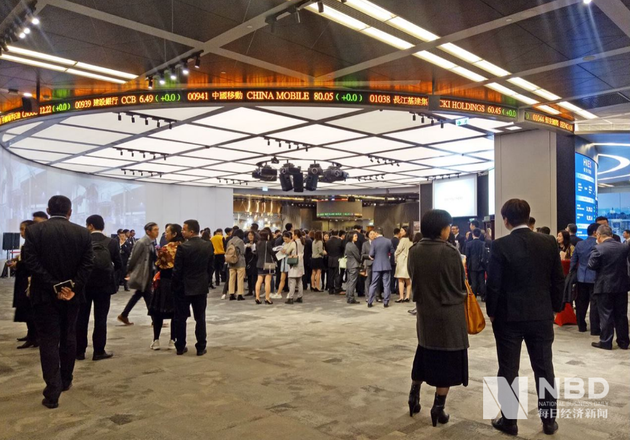 File photo/Zhang Yun (NBD)
China will enhance macro-economic regulation and give more credit support to smaller and private companies, according to a statement issued after a meeting of the financial stability and development committee under the State Council.
The meeting, presided over by Vice Premier Liu He on Tuesday, also pledged to make good use of capital markets, replenish the capital of small and medium-sized banks, and keep a close eye on the novel coronavirus pandemic and the global economic and financial situations.
Since the outbreak of the COVID-19 epidemic, China has used a variety of policy tools to maintain reasonably sufficient liquidity, keep its stock market open as normal, expand the low-cost fund-raising channels for companies, and provide differentiated financial services, in a bid to fast-track work resumption and maintain overall economic stability.
On the next stage, the committee will spare no effort to prop up the economy, the meeting said.
Prudent monetary policy will be pursued with more moderate flexibility, and more attention will be paid to supporting the real economy.
China will continue to give more credit support to micro, small and medium-sized enterprises and private ones that have been hit hard by the epidemic, according to the meeting.
The country will also make good use of capital markets, crack down on fraud and cheating, relax or cancel unnecessary restrictions to invigorate the market.
Email: gaohan@nbd.com.cn