Jiangsu sees recovery of refined oil consumption as epidemic wanes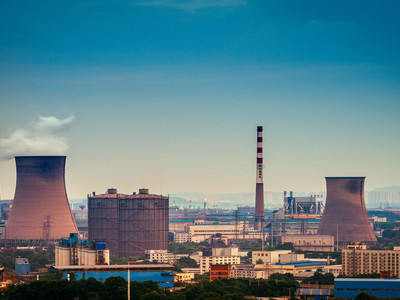 Photo/Shetuwang
The daily refined oil consumption in east China's Jiangsu Province has reached 50,000 tonnes, returning to more than 90 percent of its normal consumption, according to Jiangsu Oil Products Company of China Petrochemical Corporation (Sinopec), China's largest oil refiner.
The refined oil consumption dramatically decreased as residents were required to stay at home and companies shut down to stem the spread of COVID-19, which resulted in the lowest daily oil consumption of 10,000 tonnes in February in Jiangsu, according to Kong Lingjiang, manager of the company's retail center.
As more and more companies have resumed production as the epidemic wanes, the consumption of refined oil has gradually returned to normal, as well as the storage of refined oil, Kong said.
Jiangsu is expecting an increase in refined oil export and a 10 percent growth of refined oil consumption in the future, according to Kong. 
Email: gaohan@nbd.com.cn