China has more than 470 mln e-content readers: white paper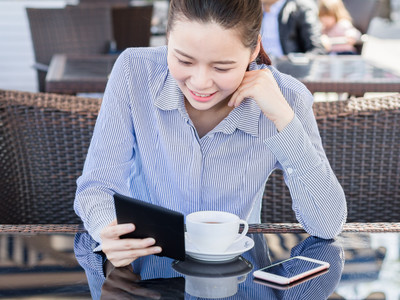 Photo/Shetuwang
The number of e-content readers had reached 470 million in China by 2019, according to a white paper released this week.
The white paper was based on a survey of more than 20 major e-content providers and a corporate industry study, complemented with research on more than 91,600 respondents' reading habits conducted in 209 cities in China.
It said the "post-1990s generation," or those in their 20s, accounted for 55.6 percent of all e-content readers in the country.
The average reader of e-books reads or browses 15 books in a year, with more than 53 percent reading more than 20 books, according to the white paper.
About 88 percent of the e-book readers read three or more times each week, it said.
Email: gaohan@nbd.com.cn