Beijing to reopen universities, more classes in elementary, middle schools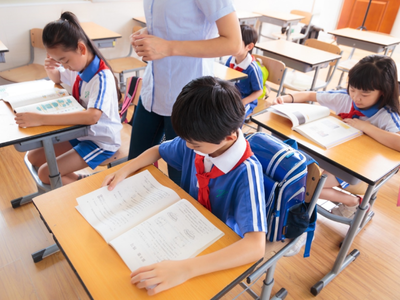 Photo/Shetuwang
Beijing will reopen universities, kindergartens and more classes in elementary and middle schools, according to the Beijing Municipal Education Commission on Wednesday.
From June 6, graduating students of colleges and universities can return, on a voluntary basis, to campuses where anti-virus measures have been soundly implemented, according to the commission.
Kindergartens where such measures have been soundly implemented will reopen from June 8, when parents can decide by themselves whether to send their kids back to the kindergartens.
All non-graduating middle school students and sixth-grade pupils will return to schools on June 1, while fourth and fifth-graders will be back to classes on June 8. Other primary school grades will remain closed until further notice.
Email: gaohan@nbd.com.cn