China has 3,700 more special education teachers in 2019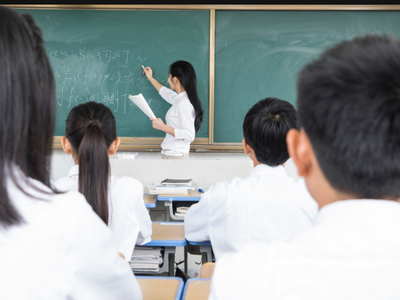 Photo/Shetuwang
China had 62,400 teachers for special education schools as of the end of 2019, up 3,700 year on year, according to a report released by the Ministry of Education.
The number marks a 6.31-percent-increase from the previous year. The teachers work for 2,192 special education schools across the country, 40 of which were put into use last year, said the report on China's education in 2019.
A total of 144,200 students were enrolled in such schools during the year, up by 16.76 percent on a yearly basis, taking the number of special education students at school to 794,600, up by 19.32 percent from 2018.
Nearly half of the special education students attend classes in regular schools, while 21.5 percent were taught by teachers sent to their homes, according to the report.
Email: gaohan@nbd.com.cn