China moves to further lower financing costs for enterprises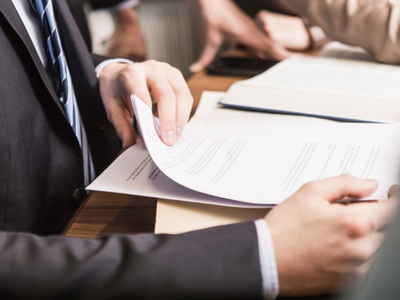 Photo/Shetuwang
Chinese authorities have unveiled a guideline to further reduce financing costs for enterprises, according to an official circular released on Monday.
The guideline, issued jointly by six departments including the China Banking and Insurance Regulatory Commission, will take effect on June 1.
The move aims to better facilitate the high-quality development of the real economy, while protecting companies' right to be informed, make their own choices and trade fairly, said the circular.
Under the new guideline, banks should further cut fees and specify charges to lower the financial burden on enterprises. Practices such as forcing companies to deposit a part of their loans or make deposits as preconditions for credit, as well as bundle sales of financial products, will be strictly prohibited.
Banks are encouraged to carry out credit audits in advance to boost lending efficiency, according to the document. In an effort to keep companies' borrowing costs at an appropriate level, they shall not raise credit enhancement requirements or hike loan rates unreasonably.
The guideline emphasized that banks should stop providing "zombie enterprises" with credit support and instead ensure sufficient loans are accessible to companies with capital needs.
In addition, efforts will be undertaken to enhance the management of third-party institutions in the lending process, improve credit enhancement procedures and strengthen internal control and supervision, according to the guideline.
Email: gaohan@nbd.com.cn