China approves 210B yuan in bonds for railway construction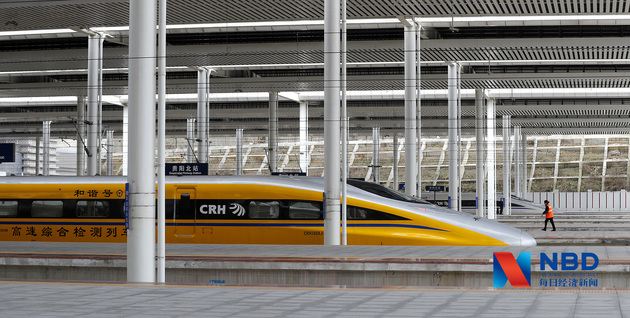 File photo/Zhang Jian (NBD)
China's top economic planner has approved the issuance of bonds by the China State Railway Group, totaling 210 billion yuan (about 30 billion U.S. dollars), to support the country's railway construction, according to an official statement.
A total of 70 billion yuan of the funds raised will be used for railway construction projects, while another 140 billion yuan will be used in the company's debt restructuring, the National Development and Reform Commission said in a statement.
China's bond market has seen robust growth in the first half of this year as companies and local governments speed up bond issuance to raise funds.
In May alone, local government bond issuance reached a record high of over 1.3 trillion yuan, data from the Ministry of Finance showed.
Email: lansuying@nbd.com.cn