New program launched to cultivate high-protein corn varieties for animal feed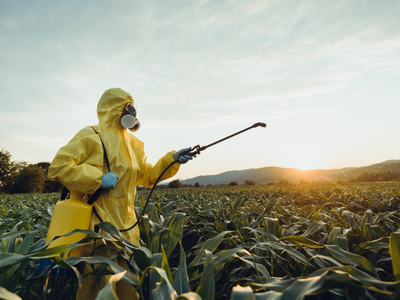 Photo/VCG
The Chinese Academy of Agricultural Sciences has launched a program to facilitate the breeding of high-protein corn varieties and promote the healthy development of animal husbandry.
Corns are used as raw material of animal feed, and their nutritional quality directly affects the yield and quality of livestock and poultry products.
To develop high-quality corn varieties as livestock feed, the program will focus on high-protein corns by creating germplasm resources, utilizing molecular-design breeding and evaluating nutritional value. It will also introduce cultivation demonstration projects and design new animal-feed formula.
The program is expected to improve the nutritional quality of animal feed and reduce the use of soybean meal in animal feed, which will promote the high-quality development of China's seed industry and animal husbandry industry, according to the academy.
Email: gaohan@nbd.com.cn