Xiaomi-backed virtual lender Airstar Bank opens in Hong Kong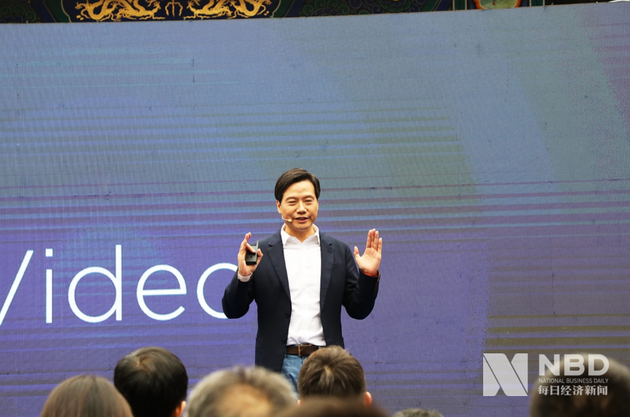 Lei Jun [File photo/Liu Chunshan (NBD)]
June 12 (NBD) -- Airstar Bank, a digital lender backed by tech giant Xiaomi (01810.HK), opened in Hong Kong, China on Thursday, announced Xiaomi's co-founder and CEO Lei Jun on his Weibo account, calling it "a brand-new milestone for Xiaomi's financial layout".
Airstar Bank is the second virtual bank to start operation in the Asian financial hub. The bank won the virtual banking license as early as May 9, 2019 and started a pilot run on March 31 this year.
Xiaomi Finance, the fin-tech arm of Xiaomi, holds a 90-percent stake in the virtual bank, while the rest 10 percent is owned by Hong Kong-based investment banking firm AMTD Group.
National Business Daily noticed that Hong Kong has so far granted licenses to eight virtual bank operators including JD.com-backed Livi VB Limited, Ctrip.com-backed SC Digital Solutions Limited, Tencent-backed Infinium Limited.
Dai Zhifeng, director at Zhongtai Securities, commented that obtaining a virtual banking license in Hong Kong would be important for those Internet giants to seek overseas business expansion.
It's also worth noting that Xiaomi has already forayed vigorously into the financial sector, acquiring licenses for third-party payment, online microloan, virtual banking, insurance brokerage, financing guarantee, etc.
Last month, Xiaomi's consumer finance subsidiary opened for business, becoming the 26th of its kind to start operation in China, and an online mutual aid firm under the smartphone vendor was also established. On June 8, Xiaomi Finance announced that a new healthcare crowd-funding platform would be released next Monday.
Email: gaohan@nbd.com.cn