Tech China weekly highlights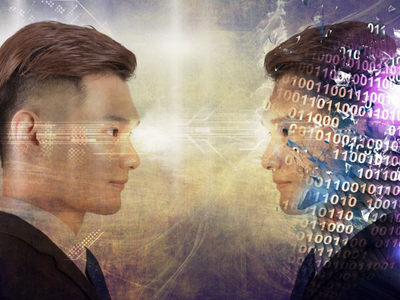 Photo/Shetuwang
The following are the highlights of China's major technology news from the past week:
SATELLITE FOR SPACE ENVIRONMENT STUDY
China successfully sent a satellite for space environment study and related technology experiments into the planned orbit from the Jiuquan Satellite Launch Center in northwest China on Sunday.
The satellite, the second of the Shiyan-6 series, was launched by a Long March-2D carrier rocket at 7:44 a.m. (Beijing Time).
FAST TELESCOPE
In a significant astronomical breakthrough, scientists have detected the neutral hydrogen line emission from extragalactic galaxies for the first time with the help of the world's largest radio telescope, which could help enrich the understanding of dark matter.
An international team led by the South America Center for Astronomy under the Chinese Academy of Sciences worked on the research, analyzing data obtained by the Five-hundred-meter Aperture Spherical Radio Telescope (FAST).
NURSING SIMULATION PLATFORM
China has launched its first virtual nursing simulation platform for COVID-19, aiming to provide teaching to medical students, and popularize knowledge of epidemic prevention and control among the public.
The platform, developed by the West China School of Nursing of Sichuan University, is accessible on the school's official website. Users can register to experience the simulative treatment process.
AI FOR URBAN MANAGEMENT
Southwest China's Chongqing Municipality has introduced a series of artificial intelligence (AI) technologies into urban management.
The series of 10 AI-techs focus on empowering Chongqing to be "smart" in fields of city management, security systems, public legal services, parks, environmental protection, modern logistics and intelligent manufacturing.
Email: gaohan@nbd.com.cn