China Life Insurance reports premium income growth in H1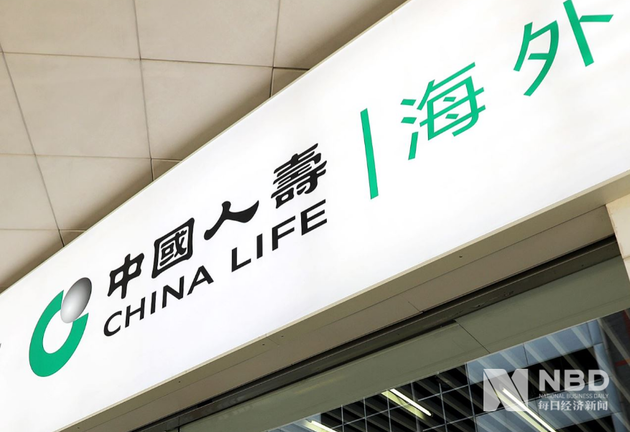 File photo/Zhang Jian (NBD)
China Life Insurance Co., one of the country's biggest insurers, posted premium income growth in the first half of 2020.
Its premium income totaled 428 billion yuan (about 61 billion U.S. dollars) in the January-June period, up 13.17 percent year on year, the insurer said in a statement filed with the Shanghai Stock Exchange.
In June alone, the company's premium income increased by 50.78 percent from the same period last year and surged 80.19 percent from the previous month.
Email: gaohan@nbd.com.cn