Alibaba-backed Ant Group to debut on HKEx and Shanghai's STAR Market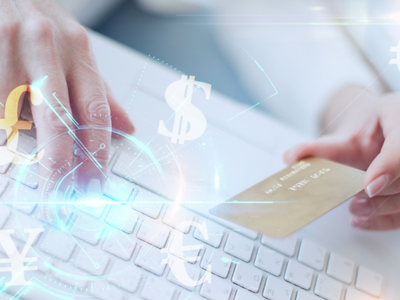 Photo/Shetuwang
July 21 (NBD) -- Ant Group, which runs China's leading mobile payment platform Alipay, announced late on Monday afternoon that it is planning a concurrent IPO in Hong Kong and Shanghai's STAR Market, China's answer to Nasdaq, but details haven't been disclosed.
"Ant Group is expected to raise 11 billion to 20 billion U.S. dollars via the float, which could help the company secure a better competitive position in the local lifestyle service market in the future when the Covid-19 outbreak is affecting the overall economy," said an industry insider to National Business Daily (NBD).
"It's hard for a single trading market to accommodate such a big financing scale, and thus a dual-listing in Hong Kong and Shanghai would be a good choice," the person added.
Industry insiders commented that Ant Group is expected to be the most valuable company on the STAR market after it's listed.
NBD noticed that hearsay concerning Ant Group's blockbuster IPO has been swirling for a long time.
The latest report was from Reuters citing sources that the fintech group plans to debut in Hong Kong as early as this year and the target valuation stands at 200 billion U.S. dollars. According to the report, in 2019, Ant Group reaped revenue of 120 billion yuan (17.2 billion U.S. dollars) with the net income reaching 17 billion yuan.
Founded in 2014, Ant Group, formerly known as Ant Financial, is a leading global fintech company. It's worth noting that Alibaba (NYSE:BABA) now holds a 33-percent stake in the company.
Since 2015, Ant Group has completed several rounds of large-scale financing. The latest one, which valued the company at 155.6 billion U.S. dollars, was in June 2018, when the fintech company raised 14 billion U.S. dollars in total.
Email: gaohan@nbd.com.cn