New airport in China's Hohhot under construction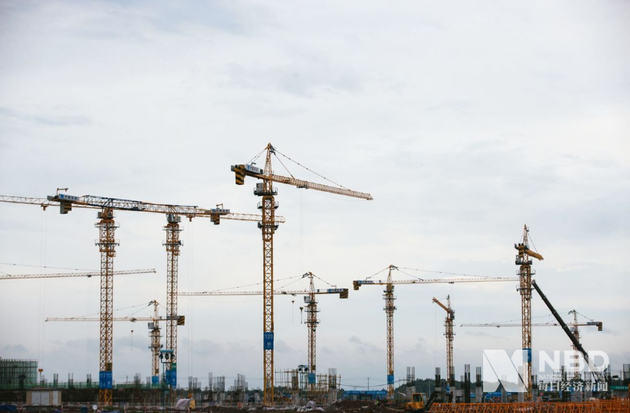 File photo/Zhang Jian (NBD)
Construction on a new airport in Hohhot, capital of north China's Inner Mongolia Autonomous Region, started on Thursday, according to the construction company
The airport, located 31 km from downtown Hohhot, will be a major alternate airport for the airports in Beijing, Tianjin Municipality, and Hebei Province, and will be an important hub on the Belt and Road, linking China with Mongolia, Russia and other countries and regions, the company said.
The project is scheduled for completion in December 2023.
The airport is designed to handle 28 million passengers, 320,000 tonnes of cargo, and 244,000 flights annually by 2030.
Email: gaohan@nbd.com.cn