Tencent reportedly to consolidate China's game streaming platforms DouYu, Huya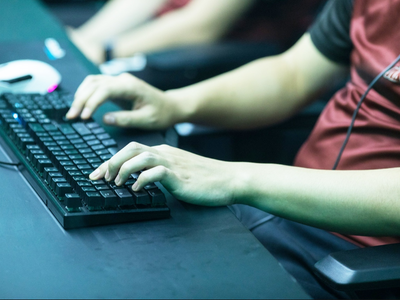 Photo/Shetuwang
Aug. 6 (NBD) –China's tech behemoth Tencent Holdings (0700.HK) is driving a merger of Twitch-like DouYu (NASDAQ:DOYU) and Huya (NYSE:HUYA), Bloomberg reported on Wednesday.
Tencent is currently the biggest shareholder of both Huya and DouYu, holding a 36.9-percent and 38-percent stake respectively, National Business Daily (NBD) noticed.
Fueled by the news, stocks of DouYu and Huya respectively climbed 6.02 percent and 7.77 percent on the same day.
Sources close to the matter confirmed the deal to Chinese media outlet The Beijing News, claiming that Tencent indeed raised the proposal and the deal is expected to be finished within this year if everything goes well.
According to the sources, the two game streaming platforms will integrate the contents and retain the brands, with their teams still operating independently. Furthermore, Joyy Inc. (NASDAQ:YY), which gave birth to Huya and owns a 31.2-percent stake, will transfer part of the shares to reduce its control of Huya.
NBD observed that since 2016, the game streaming sector in China has welcomed its boom, with the industry being crowded with an influx of live streaming platforms including DouYu, Huya, Zhanqi, Longzhu, etc.
According to digital marketing company MobTech, Huya and DouYu took up a combined market share of more than 80 percent as of March this year.
However, the rise of Kuaishou, Bilibili (NASDAQ: BILI), TikTok and other video platforms greatly intensified the competition. Analysis said the merger would help Huya and DouYu better fend off the rising challengers and consolidate their dominance.
Email: gaohan@nbd.com.cn