Shanghai outlet stores see growing sales amid epidemic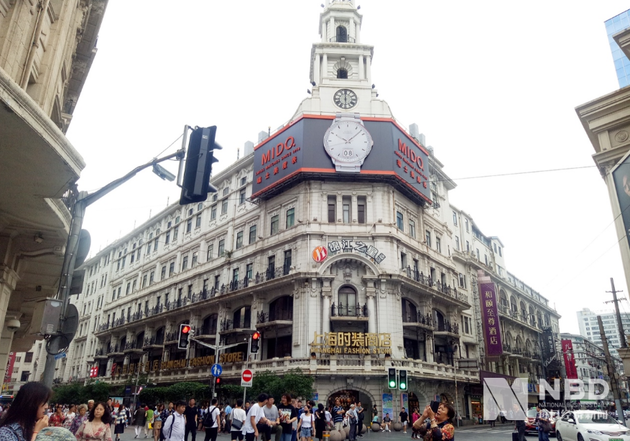 File photo/Zhang Yun (NBD)
Outlet stores in Shanghai have become one of the retail sector's bright spots amid the epidemic, reporting an average monthly sales growth of over 30 percent year on year since March.
Shanghai Village, an outlet located in the Shanghai International Resort, has seen an increasing passenger flow since it reopened in early March and a monthly sales growth of over 50 percent year on year.
With global travel disrupted by the COVID-19 epidemic, outlets have emerged as new tourist attractions, according to Catherine Edme, Retail Operations Director of Shanghai Village.
An open space with beautiful scenery with Shanghai characteristics, Shanghai Village is seen not only as a shopping center, but also as a scenic spot where consumers can relax and entertain themselves, said Edme, adding that many families in Shanghai choose to spend their weekends there.
The suspension of global travel has also helped channel pent-up customer demand into outlet stores at home, industry insiders said.
To attract more customers, Shanghai Fashion Center, an urban outlet in the Yangpu District, has opened a market for imported products, such as French wine, beef from northern Europe and rice from Hokkaido, Japan.
The outlet will be taking further steps to make consumers spend more in Shanghai, including keeping prices competitive and bringing in more overseas brands, said Wang Lu, general manager of Shanghai Fashion Center.
Email: gaohan@nbd.com.cn