World's second lightning research center opens in east China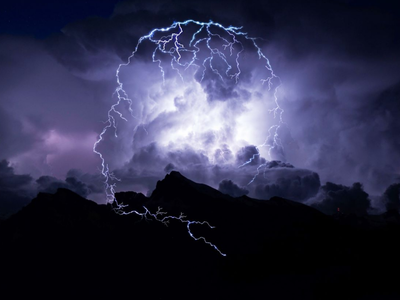 Photo/Shetuwang
An international lightning research center has been established in Suzhou, east China's Jiangsu Province.
Based on the power system, the center will focus on research in emerging fields such as dynamic lightning protection and AI-based lightning protection.
As the world's second lightning research center, it was accredited by the International Council on Large Electric Systems and organized by the State Grid Jiangsu Electric Power Co., Ltd.
At present, the center has cooperated with 32 institutions and laboratories in 15 countries and regions, including the Massachusetts Institute of Technology.
The center hopes to combine domestic and foreign resources to jointly study and address pressing global issues such as climate change, said Tong Chong, a senior engineer at the State Grid Suzhou Power Supply Company.
The world's first lightning research center is located in Florida in the United States. It focuses on traditional static lightning protection research.
Email: gaohan@nbd.com.cn