Beijing's universities embrace students back to campus amid COVID-19 control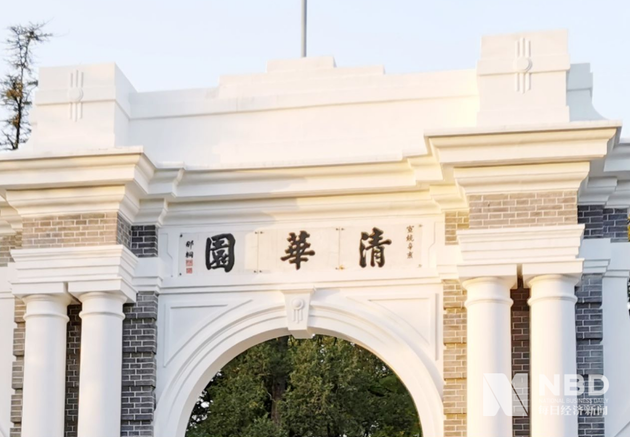 File photo/Hua Ang (NBD)
As the new school year starts, college students are returning to campus in Beijing under tight epidemic prevention and control measures.
Universities with preventive measures are allowed to reopen in a staggered schedule from Aug. 15 in Beijing, according to the Beijing Municipal Education Commission.
Since mid-August, over 170,000 college and university students have headed back to campus in Beijing, with around 10,000 returning to the city every day. By Monday, over 50 universities have opened for the new semester in Beijing, said the commission.
In Peking University, a variety of COVID-19 prevention and control measures are implemented to ensure safety. Students are required to take nucleic acid tests before returning to the campus and present a certificate based on their health conditions and whereabouts when registering.
The number of students returning to Beijing will hit 50,000 on Sept. 6, the highest single-day total.
Email: gaohan@nbd.com.cn