Amazon ropes in veteran Bollywood actor to create celebrity voice for Alexa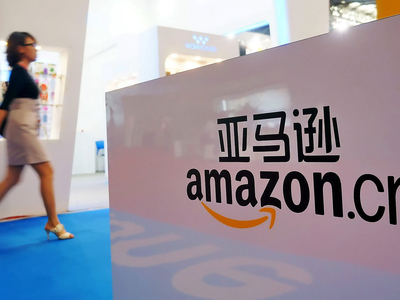 Photo/VCG
Bollywood actor Amitabh Bachchan has been roped in by e-commerce portal Amazon to create a celebrity voice for its digital assistant Alexa, a blog by the e-retailer said on Monday.
"Customers in India will be able to access Mr Bachchan's iconic voice on Alexa by purchasing the Amitabh Bachchan voice experience," said the blog.
While the e-retailer had used several professional voice actors globally in the past, the 77-year-old actor will be the first celebrity voice for Alexa in India and this feature is expected to be available next year.
According to the blog, users will have to purchase the voice experience of the veteran actor for Alexa, which will include popular offerings like jokes, weather updates, poetic couplets, motivational quotes, advice and more.
"Be it in movies, TV shows, podcasts and now, I am excited to create this voice experience in partnership with Amazon and Alexa. With voice technology, we are building something to engage more effectively with my audience and well-wishers," said the veteran actor, who has acted in over 200 films spanning more than five decades, in the blog.
"Bachchan's voice is truly memorable for any Indian who has grown-up with Bollywood. This combination delivers a perfect pitch to further delight and simplify the lives of our customers," said Puneesh Kumar, Country leader for Alexa, Amazon India.
Email: lansuying@nbd.com.cn