Visitor arrivals to Macao soar in August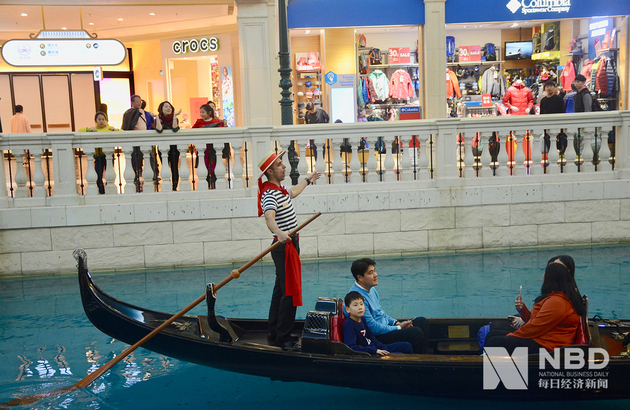 File photo/Zhang Xiaoqing (NBD)
The number of visitor arrivals to Macao soared by 206.9 percent month-to-month to 227,113 in August this year, the special administrative region's statistic department said on Monday.
The latest report from the Statistics and Census Service (DSEC) said the number was attributable to an increase of visitors from the Chinese mainland traveling under different types of travel endorsements. However, the figure represented a decline of 93.7 percent year-on-year.
Same-day visitors and overnight visitors totaled 156,481 and 70,632 respectively in August. With the proportion of same-day visitors (68.9 percent) rising by 15.7 percentage points year-on-year, the average length of stay of visitors went down by 0.3 day to 0.9 day in August. The duration for same-day visitors (0.1 day) shortened by 0.1 day year-on-year, whereas that for overnight visitors (3.3 days) rose by 1.0 day.
Analyzed by checkpoint, visitor arrivals by land totaled 224,973 in August, with 88.8 percent of them arriving through the border gate (199,756). Besides, there were 1,739 visitor arrivals by air.
In the first eight months of 2020, the number of visitor arrivals declined by 87.0 percent year-on-year to 3,570,019. Same-day visitors (1,929,909) and overnight visitors (1,640,110) slid by 86.7 percent and 87.3 percent respectively.
Email: lansuying@nbd.com.cn